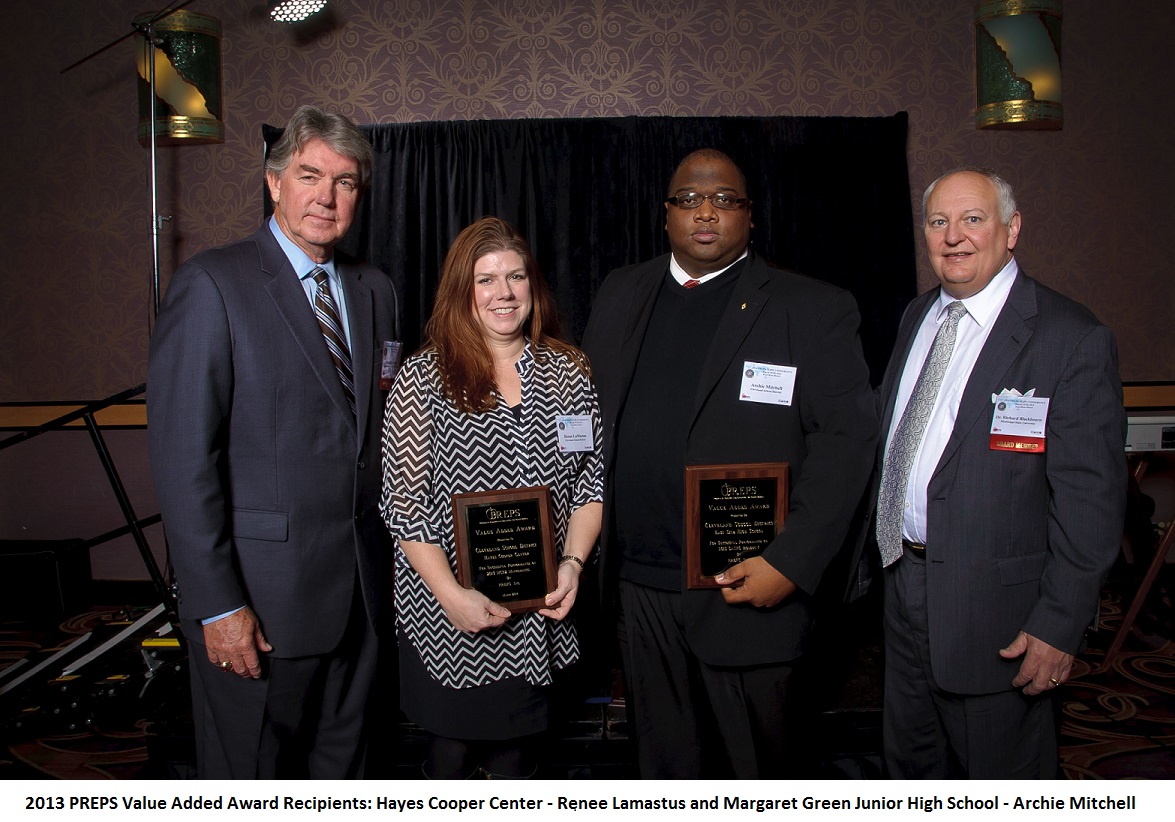 2012-2013 District Children's First Annual Report Card
Does your child (or a child that you know) need insurance?
If so, please contact Brenda Ellis, Mandy Wilburn, Angie Campbell or Clarese Langin at 662-843-3529.
We can assist with applications for CHIP / Medicaid and with appointments at the Medicaid office.
Homeless Education Awareness Flyer
Cleveland School District Homeless Liaison is Brenda Ellis.
The Homeless Liaison may be contacted at 662-843-3529 or bellis@cleveland.k12.ms.us.
2013-2014 District School Calendar